Thanks for printing! Don't forget to come back to Hospitality Ventures Management Group for fresh articles!
Susan Guimbellot
VP of Revenue & Channel Strategy
I am still determined to be cheerful and happy in whatever situation I may be; for I have also learned from experience that the greater part of our happiness or misery depends upon our dispositions, and not upon our circumstances.
-Martha Washington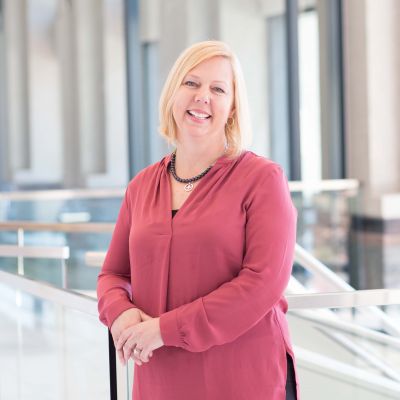 S
usan brings over 20 years of Revenue Optimization and Distribution experience in both the Hospitality and Airline industries to her role as Vice President of Revenue & Channel Analytics with HVMG. Susan is responsible for optimizing revenues and profits by driving innovation across customer segments and products, industry systems and data, RM processes, partner relationships and training. Prior to joining HVMG, Susan was VP – Revenue Management & Distribution for Denihan Hospitality, a nationally recognized, independent owner and operator of boutique hotels in top US urban markets. Susan also spent 8 years with Starwood Hotels in various roles including Vice President, Channel Intelligence, responsible for various revenue analyses, channel strategies, reporting and billing functions across all distribution channels. Susan began her career in the airline business, spending more than a decade with American Airlines and Delta Airlines specializing in pricing, revenue management, route planning and aircraft scheduling. Susan's role is a critical part of the evolution of HVMG's Revenue Excellence vision, helping to develop and lead revenue, distribution and channel strategies. Susan is a member of Hilton's Distribution Advisory Council and a member of HSMAI.
Experience
2015 - Present : Vice President, Revenue & Channel Strategy, HVMG

2013 - 2015 : Vice President, Revenue Management & Distribution, Denihan Hospitality

2004 - 2012 : Vice President, Channel Intelligence, Starwood Hotels & Resorts

1993 - 2004 : Various analytical and business technology related roles in Pricing, Revenue Management, Route Planning and Aircraft Scheduling, Delta Air Lines & American Airlines