Our Purpose
Be Excellent
in all we do so our associates, guests and partners LOVE us!
at hvmg
We Value
Talent, Relationships and Performance
entrepreneurial and competitive
we are
hands-on, responsive and agile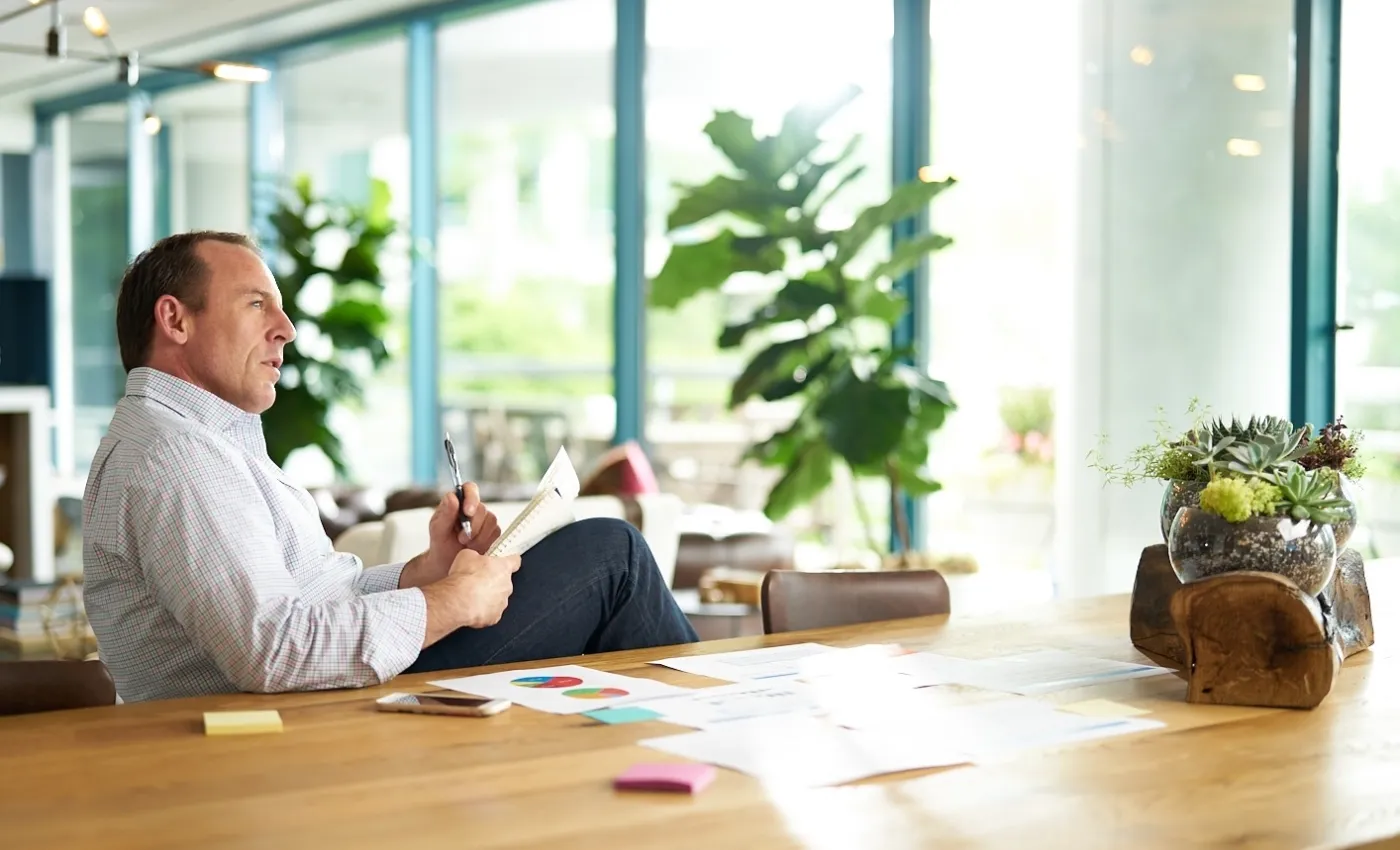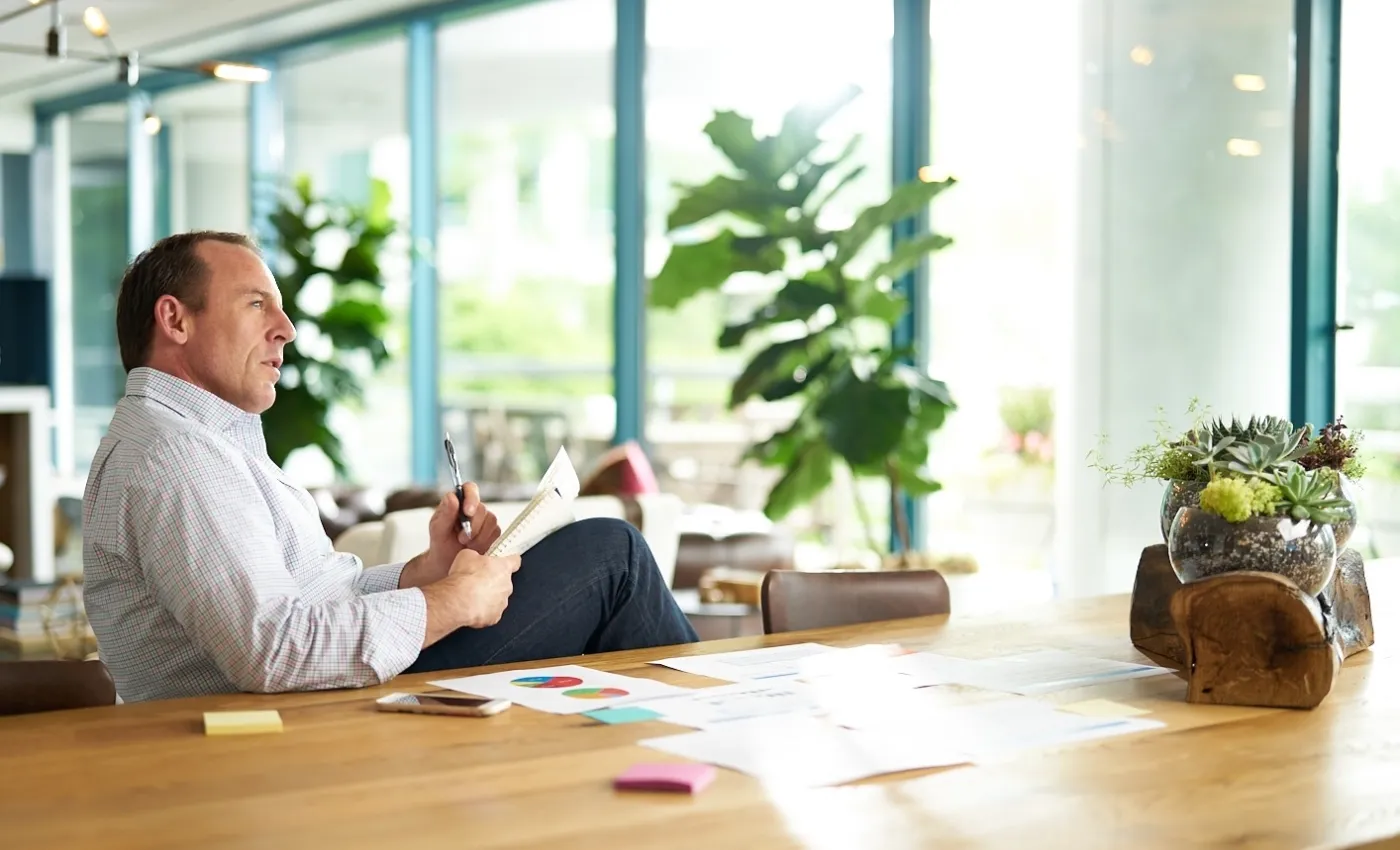 A
t HVMG, we pride ourselves on delivering superior results and maximizing hotel value through seasoned experience, entrepreneurship, and innovation. We partner with all major brands and our industry-wide relationships set us apart. We strive to Be Excellent in all that we do, driving towards our vision to be the most sought-after employer, operator, and partner in the hospitality industry.
They're a partner and a friend, and they would run through a brick wall for me.
- Investor
What we do
Distressed Hotel Management