Our Purpose
Be Excellent
in all we do so our associates, guests and partners LOVE us!
at hvmg
We Value
Talent, Relationships and Performance
entrepreneurial and competitive
we are
hands-on, responsive and agile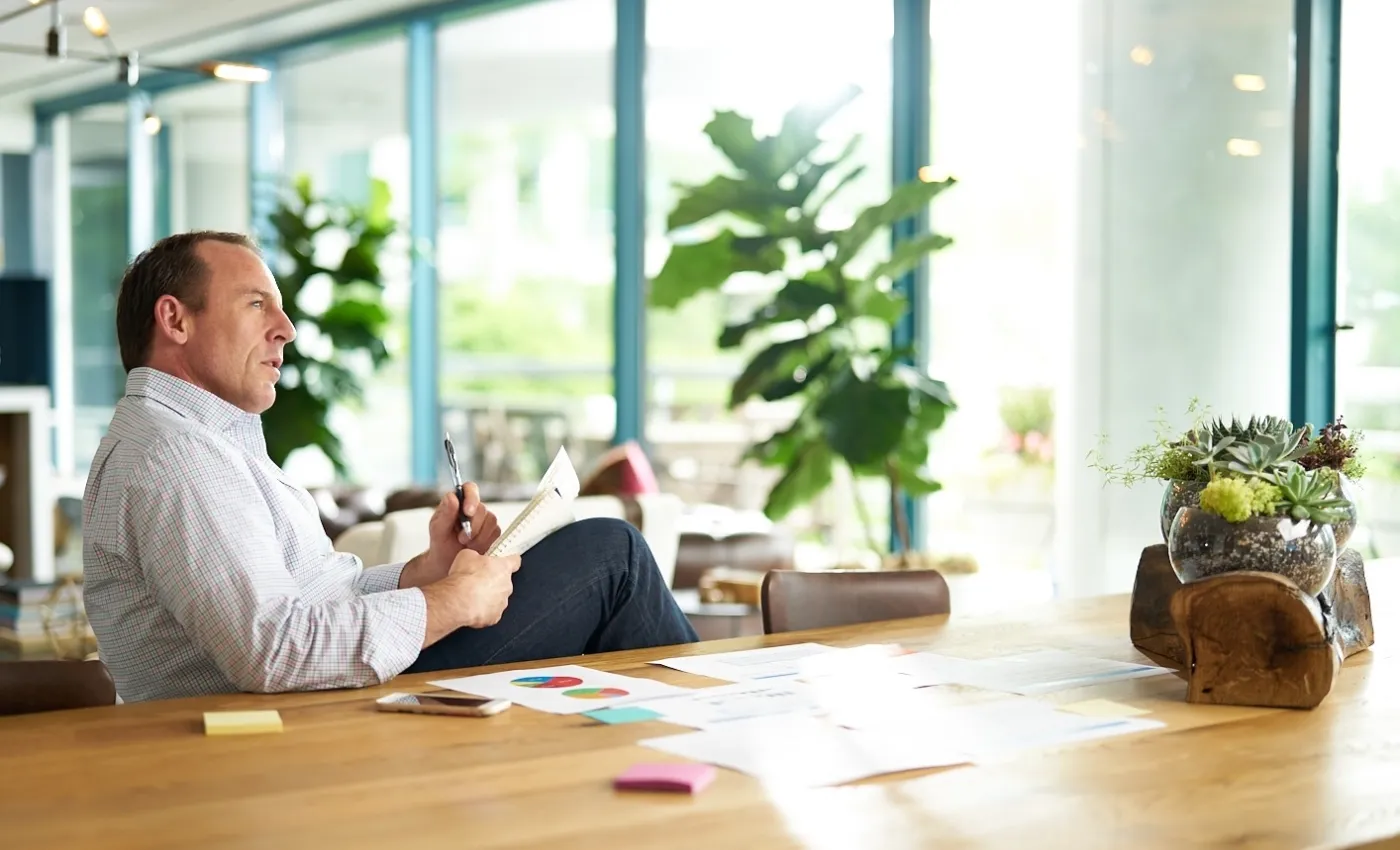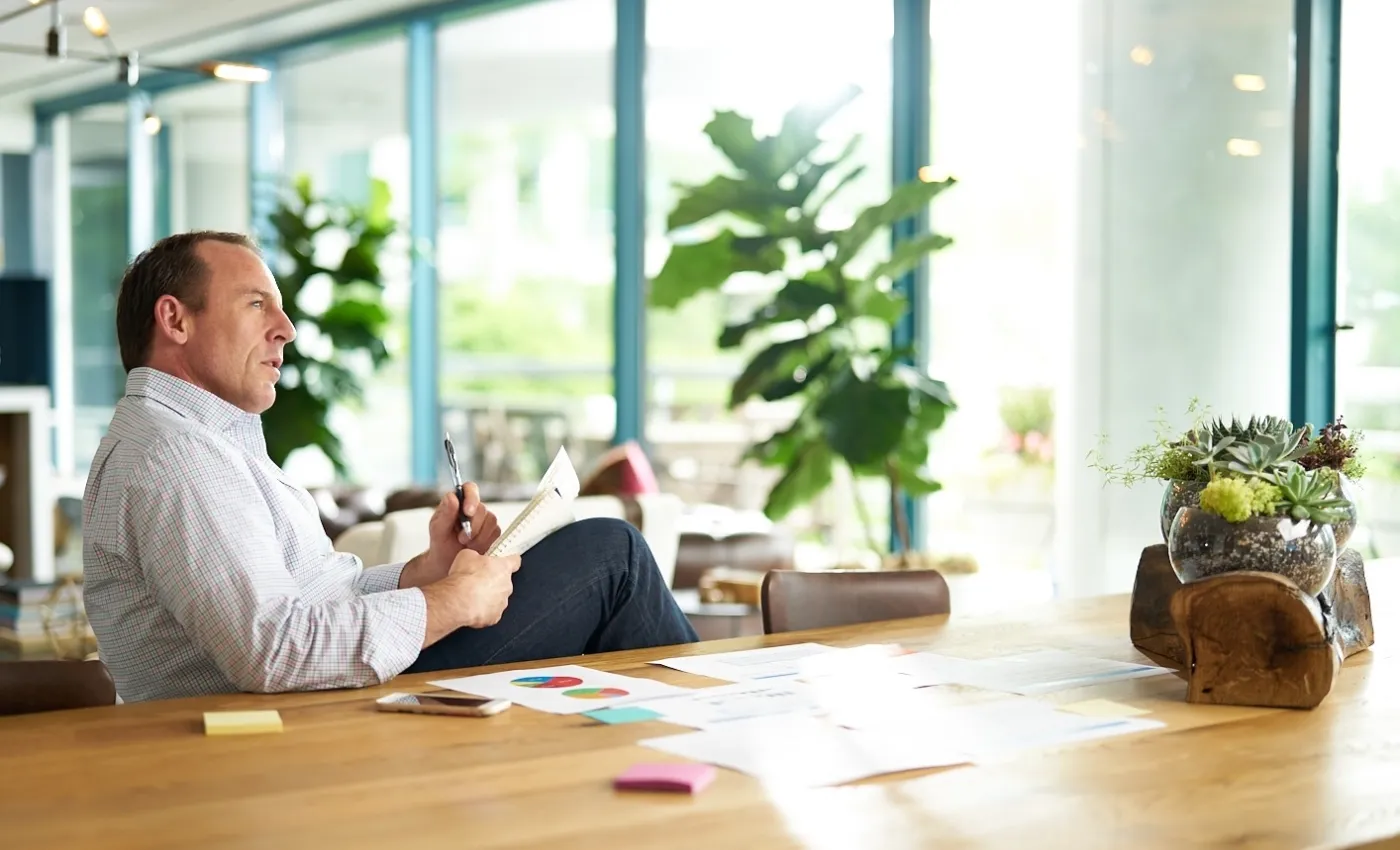 A
t HVMG, we pride ourselves on delivering superior results and maximizing hotel value through seasoned experience, entrepreneurship, and innovation. We partner with all major brands and our industry-wide relationships set us apart. We strive to Be Excellent in all that we do, driving towards our vision to be the most sought-after employer, operator, and partner in the hospitality industry.
They're a partner and a friend, and they would run through a brick wall for me.
- Investor
What we do
Distressed Hotel Management
Results
Consistently Out-Performing the Industry
HVMG Performance Update
GOP Returns Better + Faster
HVMG C19 Performance
When investors and brand partners learn that every one of the 28 hotels that HVMG assumed management of since 2009 that have since sold improved its NOI, with the average increase being 123% resulting in a $240 million total increase in value….they want to know more.
- Robert Cole, President & CEO,
HVMG
Leadership Experience Makes Us #reboundready
HVMG C19 Performance
View & Explore
Our
Case Studies