Revenue
Excellence
what we do
Revenue Excellence Services
HVMG's Revenue Excellence is a three pronged approach which integrates Revenue and channel distribution Management, Digital Marketing, and Direct Sales strategies. It involves the appropriate amount of diagnostic focus and balanced resources towards top line revenue generating and capturing demand to optimize the mix of business and customer acquisition costs, maximizing our 24x7x365 sales channels with corporate and regional leadership supporting each property. HVMG's growth starts with a Revenue Excellence (RevX) self-assessment, where an opportunity analysis by segment is conducted to identify a short list of key strategies to drive performance. Once we understand the fits and gaps, we create an actionable plan to drive more revenue and the most profitable mix of business. HVMG's RevX process is customized for each hotel and offers flexibility to adjust to ever-changing market environments.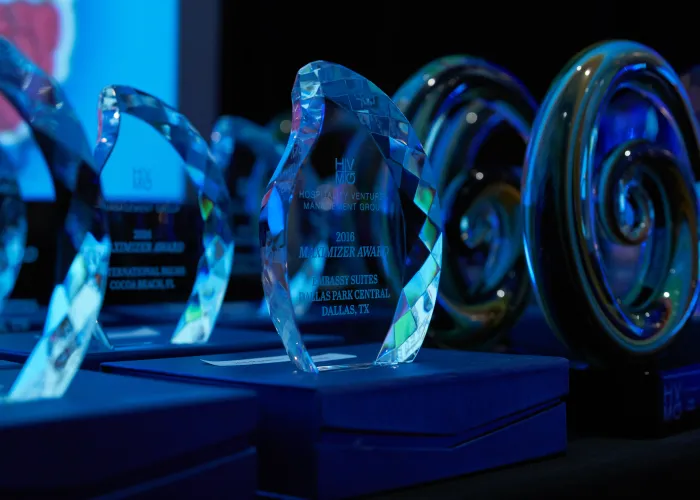 Revenue Management and Channel Strategy
HVMG's Revenue Management and Channel Strategy Team assists in identifying and implementing the most profitable channel and rate strategies to maximize room revenue. Through creative pricing, inventory and channel strategies, and by optimizing group revenues through negotiated local and national corporate rates and group pricing and patterns, HVMG creates value. Our comprehensive process of analyzing data across distribution systems and reports drives innovation across customer segments, channels, and products. These Revenue Management and Channel Strategy processes, partner relationships, and training keep us focused in order to deliver results that maximize profitability.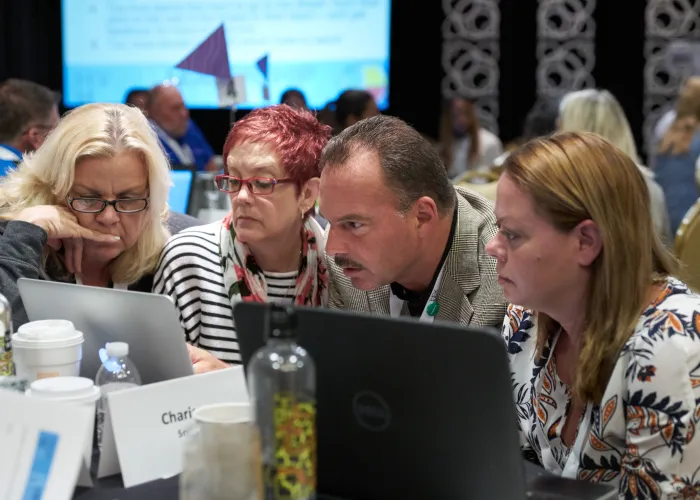 Digital Marketing
Online presence plays an ever-growing important role in the success of a hotel. It's the only 24x7x365 sales channel that generates property demand. HVMG's Digital Marketing Team offers the critical advantage for a property to outperform the competition through skillful management of a hotel's online presence. We maximize every room's revenue, the hotel's online presence, and the property's Digital Marketing efforts. Additionally, we partner with top agencies to help manage SEO, Social Media, and various other Digital Marketing efforts.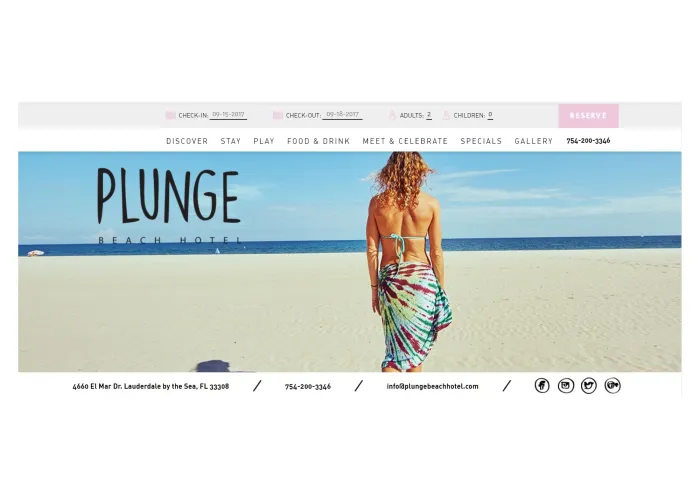 Sales and Marketing
HVMG drives top line performance and delivers results by providing a unique diagnostic approach to sales and marketing, through a focused combination of clear targets, excellent talent, and impenetrable client relationships. As the 3rd leg of our our Revenue Excellence stool - along with Revenue Management and Digital Marketing – Sales is where we strategically target and fill gaps, generate demand based on what's best for each hotel, and manage relationships within our communities. Our sales approach is aggressive, targeted and customized to each hotel. We value performance against sales targets, relationships with our most important customers, and talent within our sales teams.