Acquisitions
Hotels represent a complex combination of interrelated businesses and real estate components. Operating as part business, part real estate adds to the uniqueness of the asset class – and therefore acquisition. It is critical to understand these complexities and what makes a hotel successful. That's where HVMG comes in. As a seasoned and experienced acquisition team, we know what it takes, and what to avoid, to deliver a strong return on investment.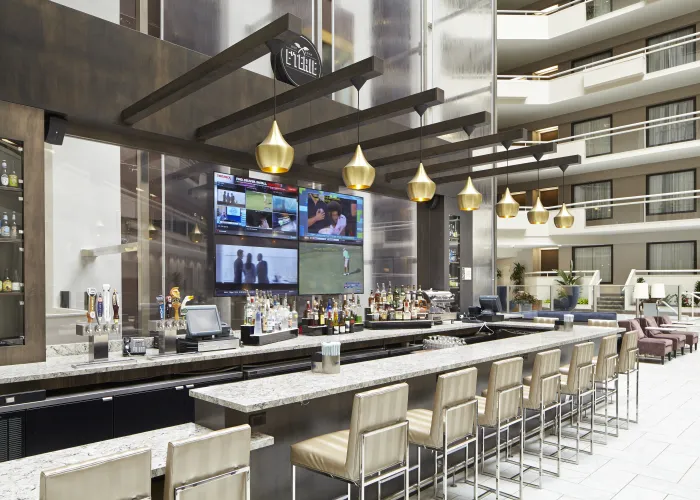 Maximize Value and Return on Investment
With over $1 billion of historical hotel transactional experience, HVMG's acquisition process is thorough, turn-key, and time-tested. Our focus is simple: maximize value and return on investment. We are very proactive and selective about the assets we target, and the deal and return criteria we are seeking. Once we know what we want, we leverage our extensive network of industry professionals and relationships to start the pursuit. Regardless of whether it's short- or long-term, we are decisive, pragmatic, and unemotional when it comes to the timing of when to buy or sell.