Reaching our Communities
Helping Hands
Who We Are
Associate Relief Fund
HVMG launched a relief fund for associates impacted financially by the coronavirus pandemic. HVMG associates, family and friends have raised over $56,000 through the GoFundMe campaign. This fund has been used to help more than 120 associates.

"We are guided by our Purpose, 'To be excellent in all we do so our associates, guests and partners LOVE us,' so it was vitally important to us at HVMG to offer whatever support we can during these obviously trying times. Due to this outpouring of aid, we continue to have funds being distributed in the form of gift cards for Walmart and similar retailers."

For additional information on the fund and for those interested in donating themselves, please visit the GoFundMe link below:

Learn More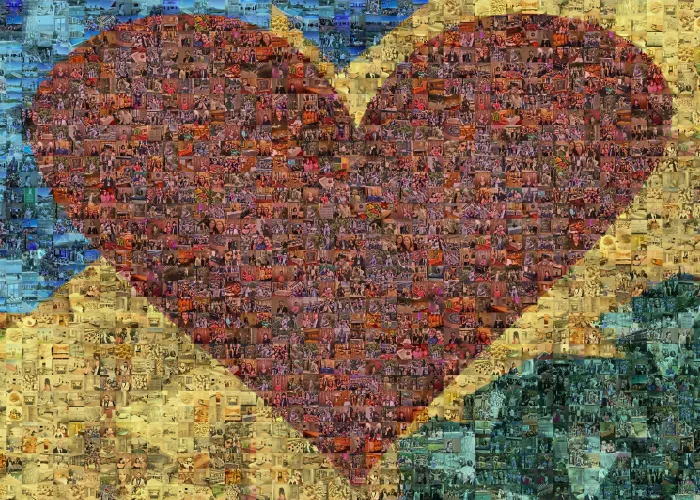 Rock The Road - RTRX
HVMG is proud to be a part of Rock the Road - RTRX, which was founded to unite business leaders behind one goal—end cancer. Over the last three years, HVMG associates have stepped-up or more appropriately, biked-up, to raise over $100,000 for this amazing organization and goal.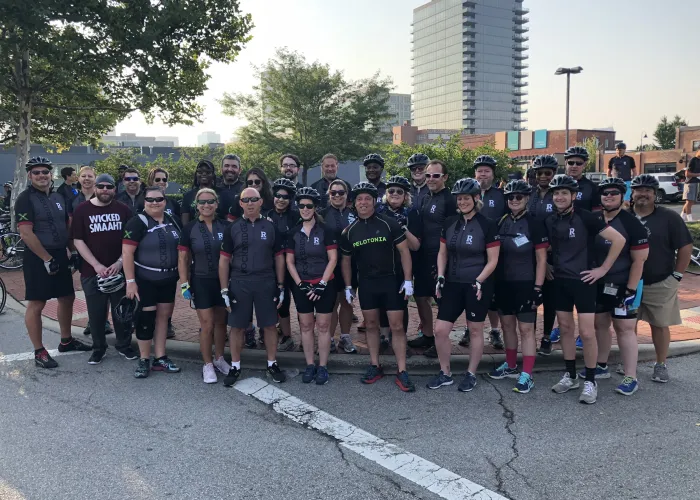 Organizing Helping Hands Events across the Nation
At HVMG, we strive to be the most sought-after employer, operator, and partner in the hospitality industry. We do that through our unique and entrepreneurial culture - being hands-on, supportive and responsive. Our relationships extend to the communities where we live and operate. HVMG's associates, partners, and leaders regularly participate in efforts to support local and global organizations that impact the lives of our guests and our associates. Here are just a few examples of where we offer helping hands.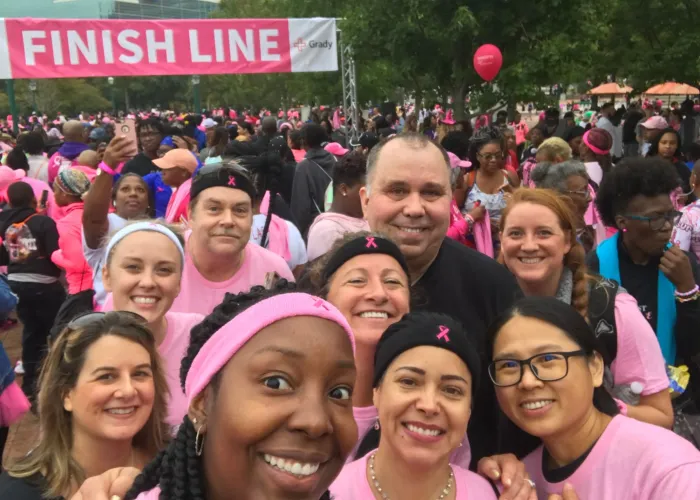 Service and people are the core of our business, and at HVMG we're committed to serving the communities of each of our hotels.
- Robert Cole
President & CEO of HVMG