Our Commitment to Talent
Our excellent teams and committed associates continue to Be Excellent in everything they do to deliver exceptional results for our guests and stakeholders. We could not be more proud of the work they do each and every day. Our Purpose remains steadfast.....To be Excellent in all that we do so our associates, guests and partners Love us!
Thank you for visiting HVMG's current employment opportunities. Please take some time to browse through our Talent pages and learn more and learn more about what we offer! If you do not see an opening that interests you at this time, please upload your resume to join our Talent Community and set up a profile. You will receive alerts and updates about suitable opportunities as they become available.
The industry-leading operational results and year-over-year growth realized over the past twenty years would not be possible without our commitment to excellent talent. If you are hungry to continually learn and motivated to take ownership of your career, you will want to join HVMG.
HVMG has proprietary programs and processes to select, onboard, develop and retain our Associates:
Thorough selection process including targeted assessments to match the individual with the role

Comprehensive onboarding to include training on the unique guest experience for the hotel, property orientation, brand orientation, and knowledge and skills training

Individualized Excellent Development Plans (EDPs) to maximize an Associate's potential in their current role and prepare them for their next role

On-demand training available 24/7 including a comprehensive library of web-based curriculum, white papers, and publications

Programs targeted to develop Department heads and General Managers

Culture of intra-company transfers and promotion
Excellence is the mindset of every individual working at HVMG. In our hotels and at our corporate offices, Excellence is embedded in our DNA and how we do business with all of our stakeholders. We are proud to note that for year-end 2019, General Manager likelihood to recommend HVMG as an employer to a friend was 98%!
"We are in the talent and relationship business. We just happen to run hotels."
-Robert Cole, HVMG President & CEO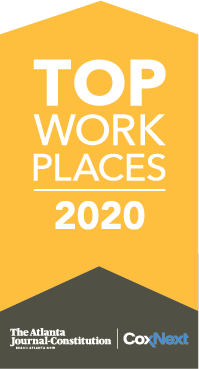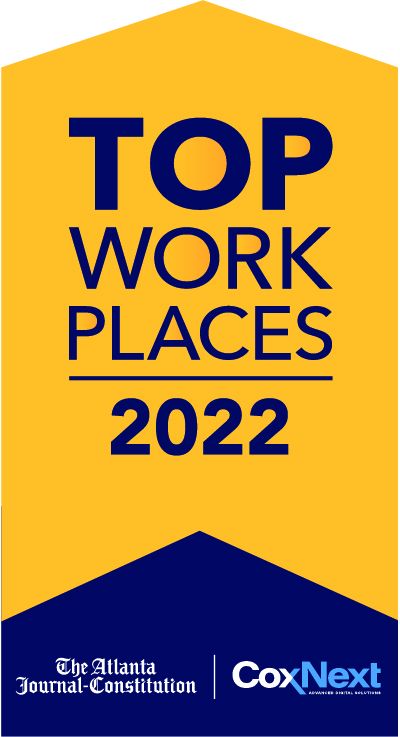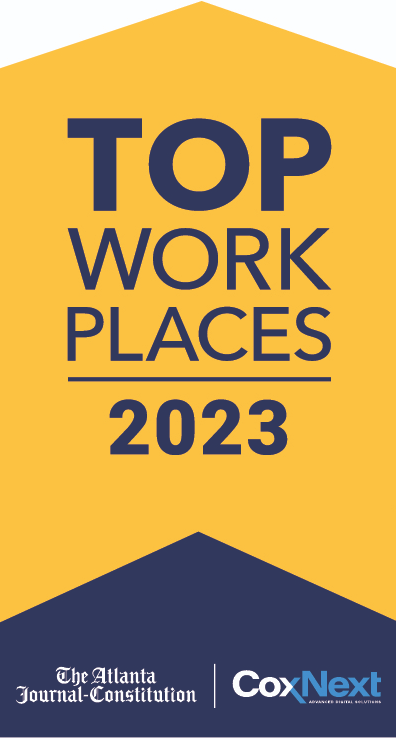 View Map of Current Openings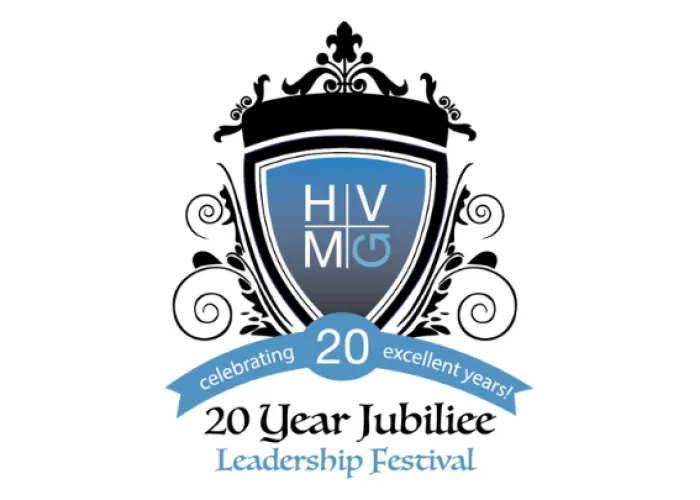 Our Commitment to Talent
HVMG Hidden Heroes
We have hidden heroes throughout our portfolio, and located within every hotel! We want to celebrate, thank, and recognize them for representing HVMG's culture and values over the last several months!
Award Criteria:
These heroes:
Show HVMG's core value of excellence and demonstrated it through specific acts within the hotel, their community or their personal life.

Go beyond their normal responsibilities to impact a specific guest experience or hotel event.

Play an active role leading their co-workers through difficult times and situations, by demonstrating acts of informal leadership, kindness and HVMG love.
Name of the three Winners:
Tina Lewis, Housekeeper at Fairfield Inn & Suites Indianapolis Airport

Jill Schmittling, Banquet Server at Embassy Suites Troy

Marcia Evans, Housekeeping Supervisor at Sheraton Suites Plantation
HVMG Ultimate Hidden Hero Winner: Marcia Evans from Sheraton Suites Plantation
Marcia lives our purpose and culture every single day. She creates lifelong guest loyalty through personal connections. She sympathized with a guest that was having a bad day and shared her own experience. By doing so, the guest was able to experience firsthand our caring approach. This single moment of truth brightened the guest's day and made her a loyal customer. Congratulations, Marcia!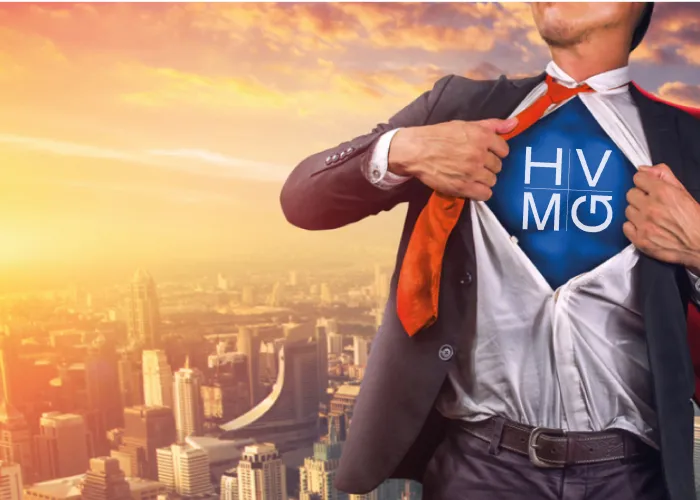 Hidden Heroes