Thanks for printing! Don't forget to come back to Hospitality Ventures Management Group for fresh articles!
Our Commitment to Talent
Our entrepreneurial and fast-paced culture coupled with a high-growth environment demand that HVMG selects and develops talent that is the right fit for both the property and the total organization. The premium performance and growth realized today would not be possible without our commitment to excellent talent. If you are hungry to continually learn and motivated to take ownership of your career, you will want to join HVMG.
HVMG has proprietary programs and processes to select, on-board, develop and retain our Associates:
Thorough selection process including targeted assessments to match the individual with the role

Comprehensive on-boarding to include training on the unique guest experience for the hotel, property orientation, brand orientation and knowledge and skills training

Individualized Excellent Development Plans (EDPs) to maximize an Associate's potential in current role and prepare them for their next role

On demand training available 24/7 including a comprehensive library of web-based curriculum, white papers and publications

Programs targeted to develop Department heads and General Managers

Culture of intra-company transfers and promotion
Excellence is the mindset of every individual working at HVMG. In our hotels and at our corporate offices, Excellence is embedded in our DNA and how we do business with all of our stakeholders. We are proud to note that for year end 2018, General Manager likelihood to recommend HVMG as an employer to a friend was 94.8%!
"We are in the talent and relationship business, we just happen to run hotels."
-Robert Cole, HVMG President & CEO
View Map of Current Openings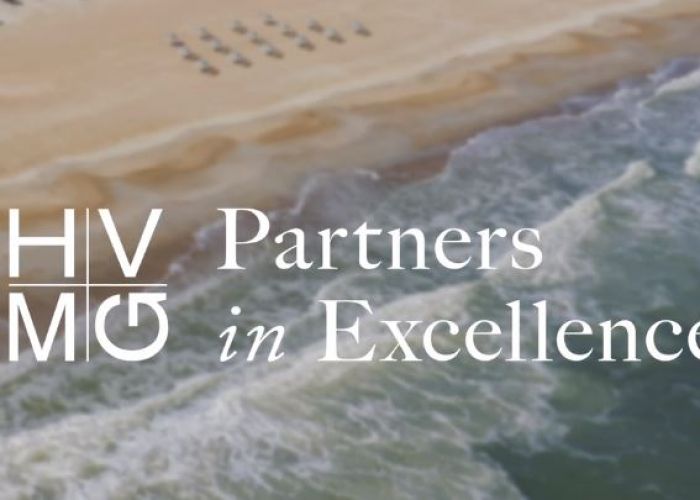 Our Commitment to Talent