Restaurants & Bars
what we do
Restaurants & Bars
Our clients and partners tell us that working with HVMG Restaurants and Bars is undoubtedly different, and that is something we love to hear. Opening a restaurant or bar can be complicated. When done well, they drive revenue and contribute to overall guest satisfaction. HVMG has the right combination of hospitality and Food & Beverage expertise that makes our restaurants and bars destinations that guests love while delivering owner returns.
Regardless of whether it's a signature restaurant, rooftop bar, or something in-between, we understand how to create unique concepts and environments with the distinct nuances that go into making memorable experiences. We combine the goals of our partners with market research and HVMG's outside the box innovative approach to develop, design, and create revenue-focused concepts.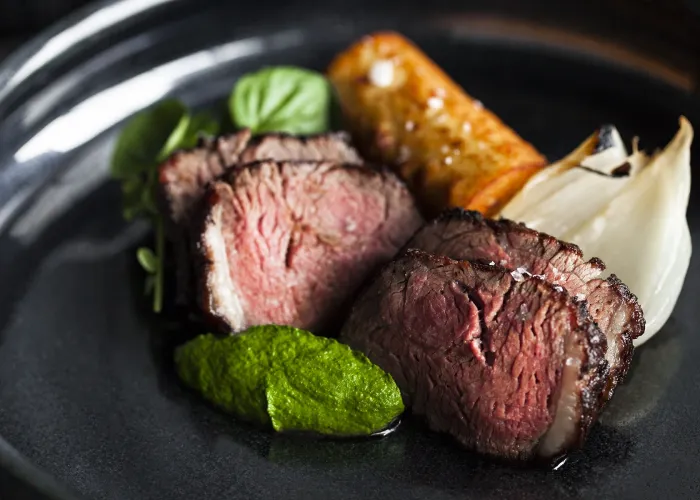 We Start With a Story
A strong and focused story is the backbone for a winning concept. From the food we serve to the environment we create, our goal is to wow our guests. We ask ourselves what is missing from the neighborhood and how can we incorporate the history of the area into the concept. Market research is important to us and allows us to experience the city as a guest, looking for that new opportunity. We develop our food and beverage menus to be concise and tell their own story, while making sure we are creating a unique environment. At the end of the day we want our restaurants and bars to be thoughtful and provocative and give a sense of place and time. This is the holistic approach we take to the path of creative development of our establishments.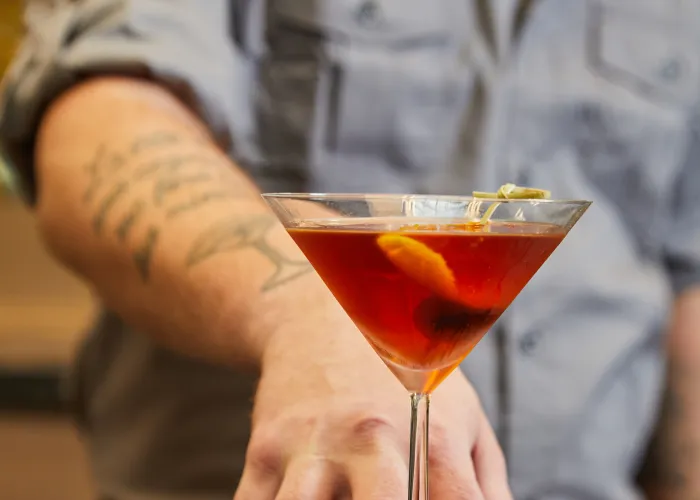 All In The Details
We work closely with designers and architects and lead the team to make sure we have a fully detailed and well thought out concept. We put ourselves in charge of kitchen and bar design as well as equipment procurement to make sure it is done correctly the first time. We run the coordination of the project and make sure no detail is overlooked. The water glass on the table is just as important as the logo and website creation and branding. We make sure these items convey a sense of feeling and expectation before our guests even arrive and have their first bite. And with that first bite, you can be sure it has been tested throughly by our Chefs and the team here at HVMG.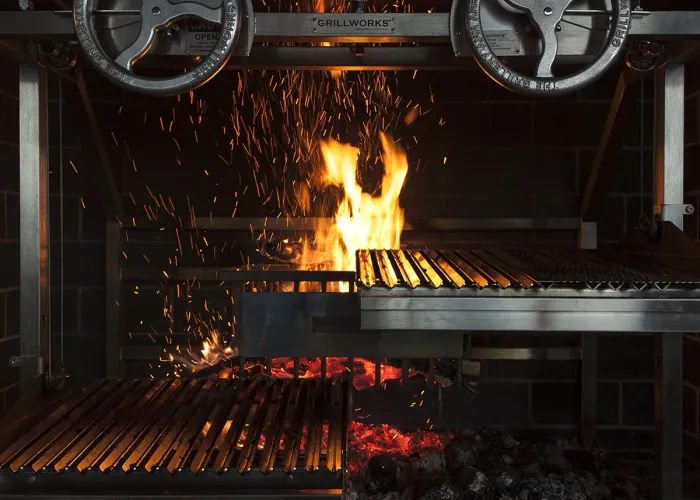 Set Up for Success
In order for a food and beverage operation to be successful it must be setup correctly and managed with a keen eye for details. We partner with the best purveyors of food, beverage, technology, and service the industry has to offer. We make sure everyone is covered from every angle, from HR resources to writing HACCP plans for our kitchens. Our training goes the extra mile to ensure our staff is the most knowledgeable when it comes to everything they touch and the city they are in. We literally write the book for our staff for each of our different concepts to make sure they have the tools they need to succeed.