New Development
what we do
Development Services
New hotel development can be a complicated endeavor in any environment. That's why leading brands and investors partner with HVMG, an experienced hotel development group with more than 20 years of new construction and complex renovation experience. We have been actively involved in developing 30+ upscale full-service, select service, and extended stay branded and independent hotels throughout the US.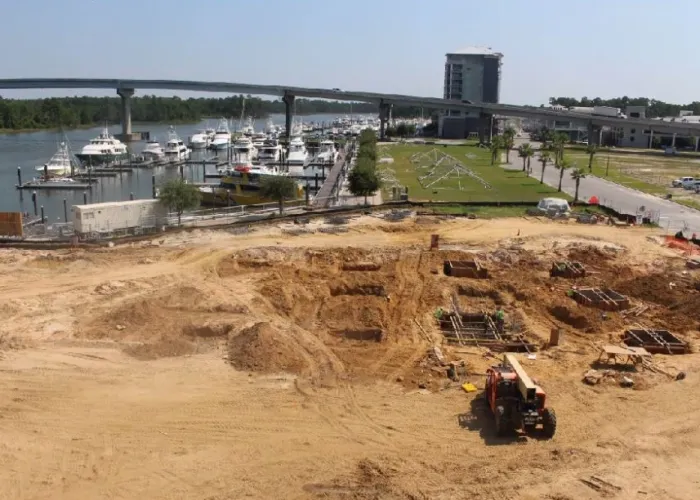 Development Services
Trust Our Experts
HVMG's track record of developing and operating award-winning profitable hotels sets us apart in the industry. It also reduces your risk. We are adept at site selection and brand identification, and have a seasoned team of due diligence and project management experts.
Whether we're leading the process or providing assistance, HVMG's development services support every step, from start to finish. Our hospitality experts in branding, design, and construction give you the very best in the industry to get the job done right, on time, and within budget.