About Us
HVMG sets the hospitality industry standard of excellence as an employer, operator, and trusted partner. Our commitment to our Purpose - Be Excellent in all we do so our associates, guests, and partners LOVE us! - drives us to provide hotel solutions with quality and integrity.
Led by a team of hospitality management and real estate experts who have successfully maximized results together for more than 20 years, our fully integrated platform of hotel solutions ranges from third-party management to acquisitions and development to project management. HVMG prides itself on being one of only a small percentage of third-party managers approved to manage all major full service brands: Hyatt, Hilton, IHG, and Marriott.
HVMG's formula for growth & success is grounded in cultivating the industry's best talent, combined with a relentless commitment to its Be Excellent culture. Whether we're acting as third-party manager, joint-venture partner or just as an advisor, HVMG thrives on solving complex challenges with proven strategies that focus on maximizing value.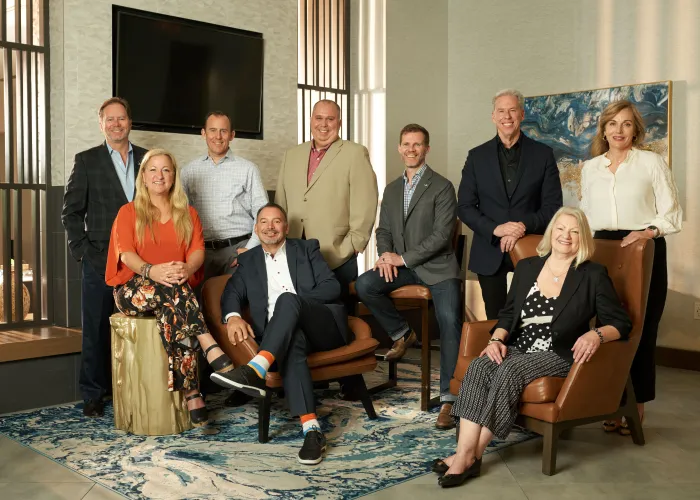 Our Purpose
Be excellent in all that we do so our associates, guests & partners LOVE us!
Our Vision
To be the most sought-after employer, operator and partner in hospitality.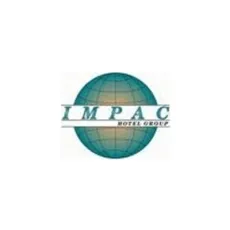 Impac Hotel Group
Robert Cole forms Impac Hotel Group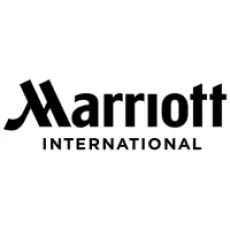 Marriott International Best New Product
Impac Hotels Group Awarded Marriott International Best New Product
50th Property Added
Impac Hotel Group adds its 50th property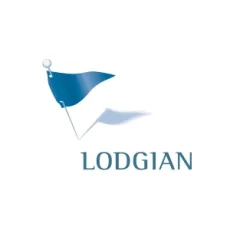 Lodgian Founded
Impac merges with Servico to form Lodgian with a portfolio of 143 properties across the US and Canada where Robert Cole becomes President & CEO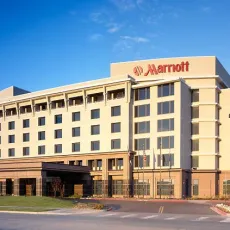 Denver Airport Marriott, Colorado
Marriott full-service opening of the year: Denver Airport Marriott, Colorado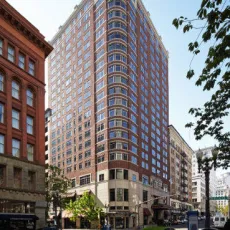 Awarded Marriott International Best New Franchisee
Awarded Marriott International Best New Franchisee: Portland Marriott City Center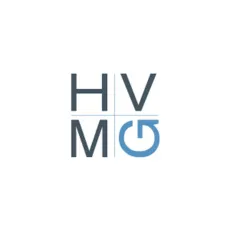 HVMG Founded
Robert Cole starts new company, HVMG with 1st hotel, the Fairfield Inn Portland, ME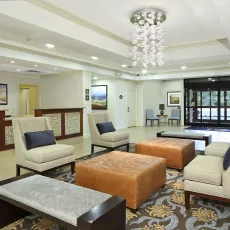 HVMG Acquires 12th Property
HVMG adds 12th property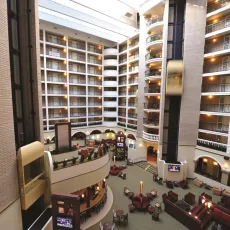 Embassy Suites Dallas-Park Central, Texas
Embassy Suites most improved service: Embassy Suites Dallas-Park Central, Texas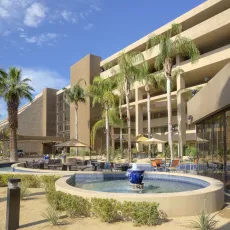 32nd Property Added
HVMG adds 32nd property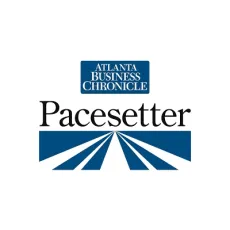 Top 10 Fastest Growing Companies in Atlanta
HVMG wins the Atlanta Business Chronicle's Pacesetter Award and recognized as one of the Top 10 Fastest Growing Companies in Atlanta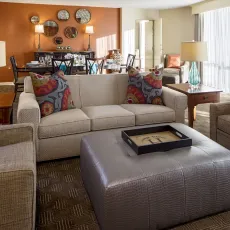 43rd Property Added
HVMG adds 43rd property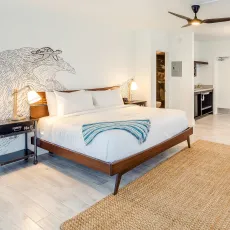 20th in Third-Party Management Companies by Hotel Management Magazine
HVMG is ranked 20th in Third-Party Management Companies by Hotel Management Magazine