Blog
Digging in the Dirt: Elevating Culinary Excellence
Digging in the Dirt: Elevating Culinary Excellence
What happens when you mix a well-seasoned culinary leader, a locally-driven drinking and dining experience, and a plot of fertile land with a year-round growing season?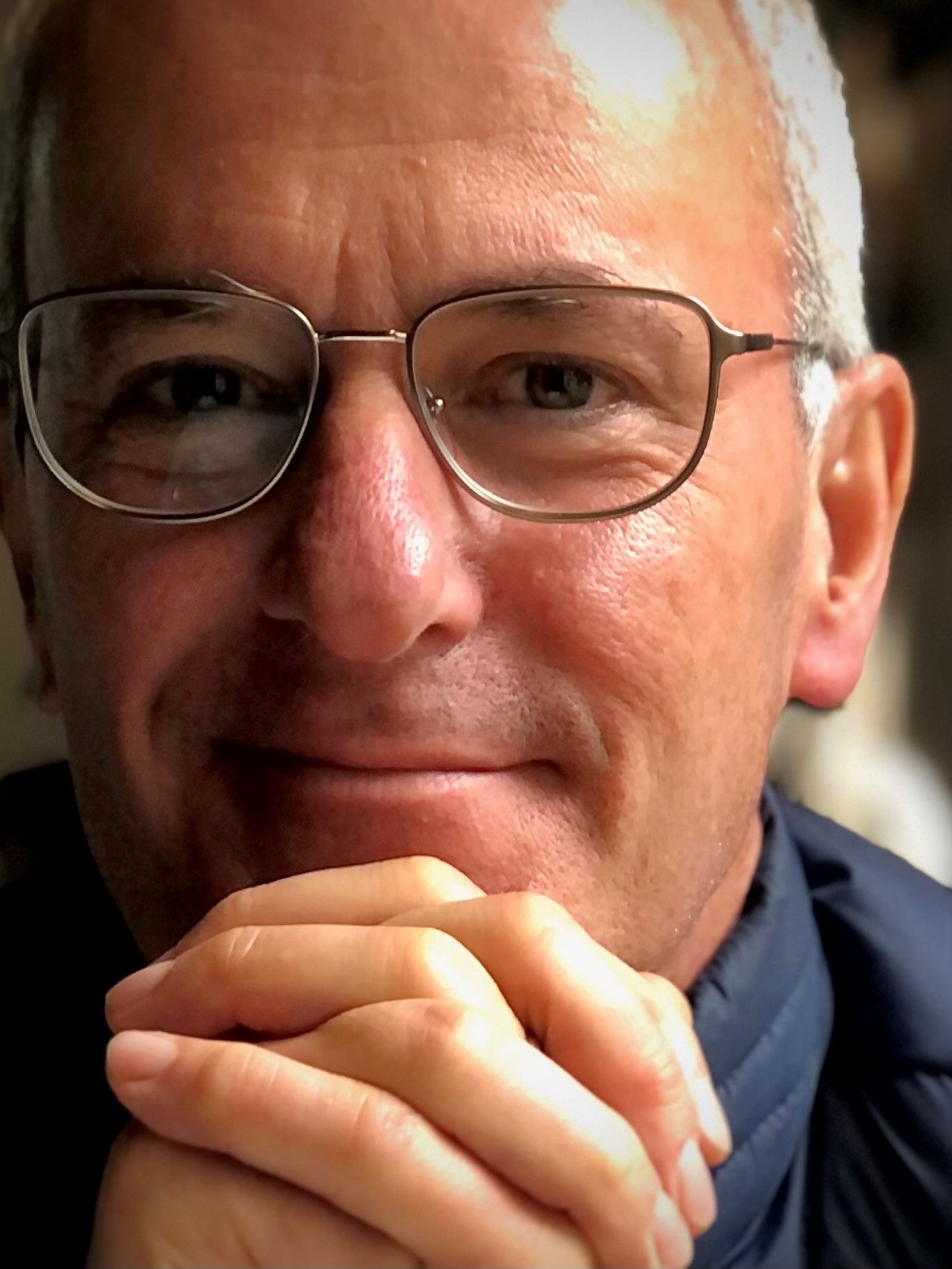 "When we talk about F&B at this hotel, it will always start with the Red Oak Farm," says Food and Beverage Director and Executive Chef Brian Whitmer of Red Oak Craft Bar and Rotisserie and Marin Comfort Kitchen. Located in the Embassy Suites by Hilton San Rafael Marin County, the restaurants and bar embrace the abundance of the seasons with fresh flavors grown in the culinary garden and event space at Red Oak Farm.
"This is the fifth hotel where I've planted an organic garden. It's just been my DNA forever. Every property can be more activated than they are in food and beverage. Where's local beef, where's local bread, and when is your planting season?"
As a lifelong culinary artist and avid gardener, Brian's style has been refined through his tenures at Tavern on the Green, Highlands Inn, Moose's, The Lodge at Sonoma, Marriott Napa Valley, and the Salishan Resort but remains strongly influenced by his Midwest roots and passion for local and seasonal foods.
"The more complex things are the better for me. I just love a million moving parts. The garden is for the bar and the restaurant. We don't have a bar; we have a craft bar. And so, I planted lavender, rosemary, mint, lemon verbena, and cucumbers right off the bat to bring those in for cocktails," Brian explains.
His belief in sustainable regenerative farming further drove Brian to create what he calls "a show/use culinary garden."
"We want the garden to be as beautiful as it is functional, so we always have to be planning ahead. For example, when squash are approaching their last month to be harvested, my goal is to not have any empty beds. You want to continually have a presence."
Speaking of squash, Brian shared his recipe for Red Oak Farm's Shaved Summer Squash Salad with Olives, Mint, Parmesan and Meyer Lemon.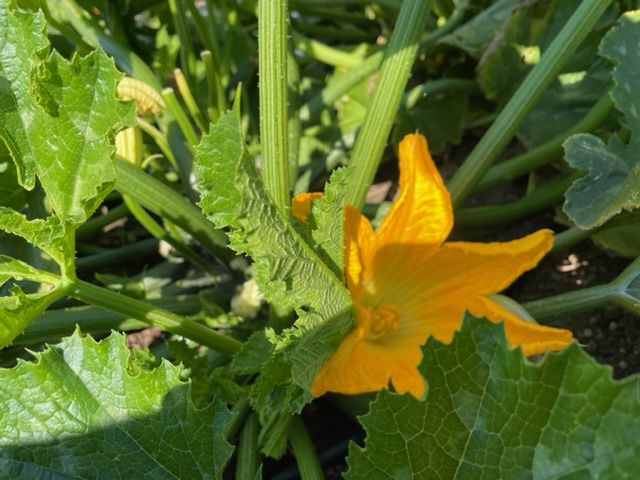 Red Oak Farm's Shaved Summer Squash Salad with Olives, Mint, Parmesan and Meyer Lemon
Ingredients:
Summer Squash, shaved thinly on a mandolin or simply sliced thin

Parmesan, preferably a high grade such as Reggiano or Grana, shaved
Castelvetrano Olives, pitted and sliced
Peeled Garlic, grated fine on a planer
Mint Leaves, finely julienned
Extra Virgin Olive Oil, fruity and mild
Lemon Juice, fresh, preferably from Meyer Lemons
Chili Flake, pinch
Sea Salt
Procedure:
1. Combine sliced squash and cheese in a bowl with a ratio of 95% squash and 5% shaved Parmesan, calculating about a cup per serving.
2. Per this amount, add 8-10 thin slices of olives, a couple of mint leaves julienned, and grate about a half of a garlic clove.
3. Add the olive oil and fresh lemon juice at a ratio of 3:1 oil and lemon.
4. Drop a few red chili flakes and sea salt and toss to combine well.
5. Taste and adjust seasoning as needed.
Bon Appétit!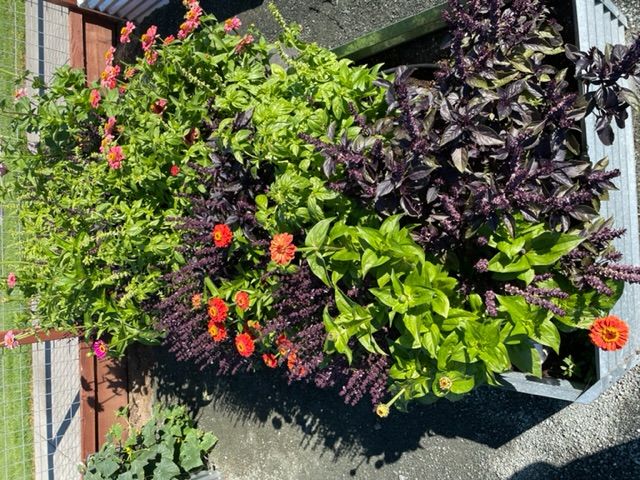 Chef's Mojito with Garden Lemon Verbena and Strawberries
Ingredients:
6-8 fresh lemon verbena leaves
3-4 ripe strawberries, washed and halved
Juice of 1 lime
¼ ounce agave
2 ounces white rum
Sprite
Procedure:
1. Muddle the first 5 ingredients well in a tall glass.
2. Fill glass with ice, then top with Sprite and stir.
3. Garnish with lemon verbena sprig.
Cheers!
Learn more about HVMG's approach to restaurants and bars here and follow us on LinkedIn here.