Blog
Readers' Choice Awards for Winston-Salem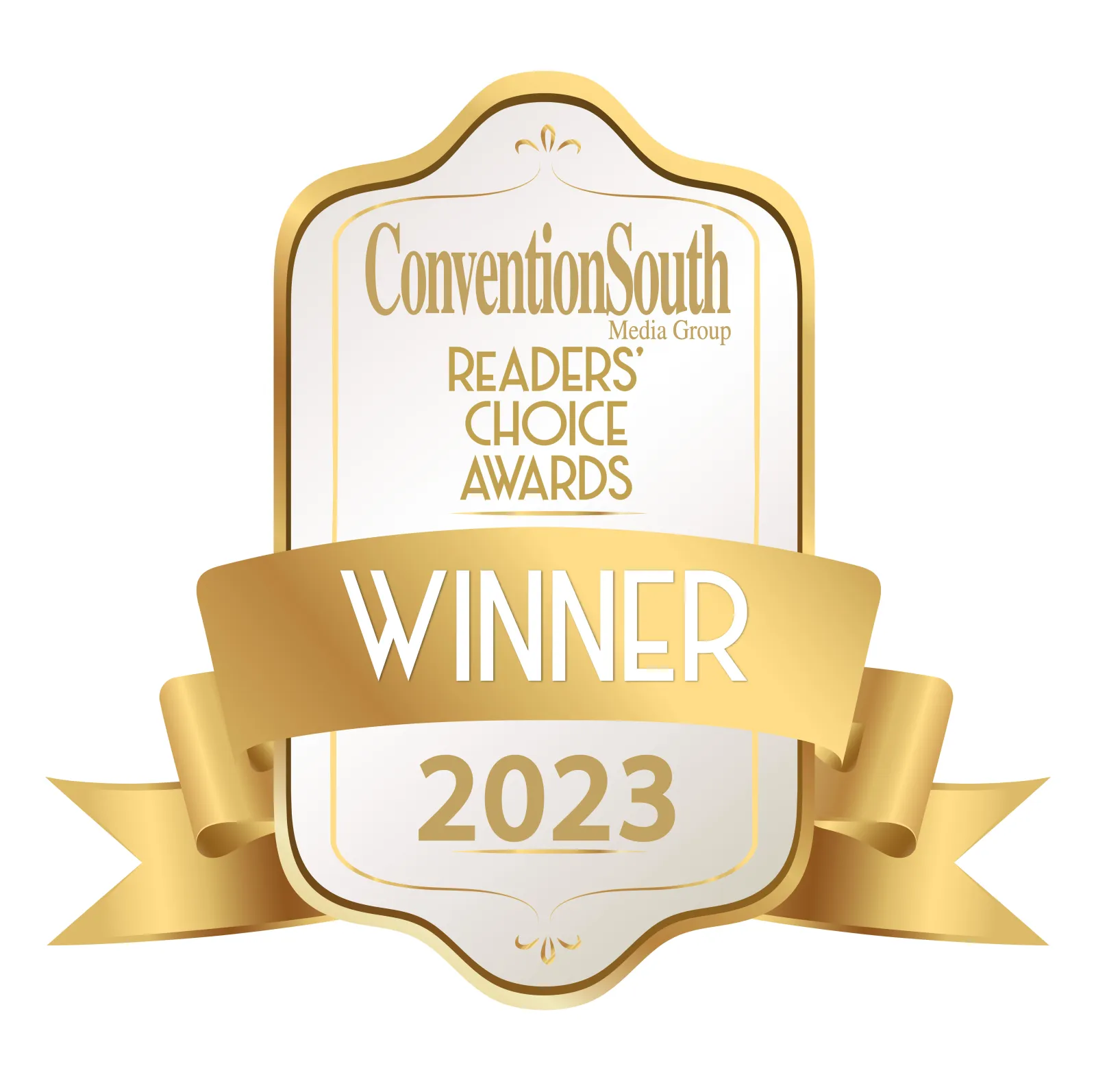 Congratulations to the EXCELLENT teams at the Benton Convention Center and Winston-Salem Marriott for winning ConventionSouth Media Group's 2023 Readers' Choice Awards!
This is the 5th win for the Benton Convention Center and the 3rd win for the Marriott. They are two of only 31 winners in the entire state of North Carolina, including CVBs and venues.
Out of all the thousands of CVBs and venues in the South, only 446 total were chosen winners after nearly 8,000 readers and fans voted. Well done!