Blog
Profile: Max Wohlfarth
Profile: Max Wohlfarth

How did you get your start in the hotel business?
I grew up in San Antonio. When I graduated from college, I taught school for a year and then decided to go back and work on a master's degree. I needed a job, so my first hotel job was as a night auditor at the Menger Hotel in San Antonio. (This is a common theme. Check out Peter Hoffman's story here.) We had individual folio folders with the guests' names written on them. You'd have to put it in this huge machine called a 4200. I would press in the room number and hit the button, and then it printed up the bill.
I found out about ten years later that my paternal great-grandfather, who came over from Germany, was the executive chef at the Menger Hotel. And what's more, my maternal great-grandfather was the general manager at the St. Anthony Hotel in downtown San Antonio. I didn't have a choice!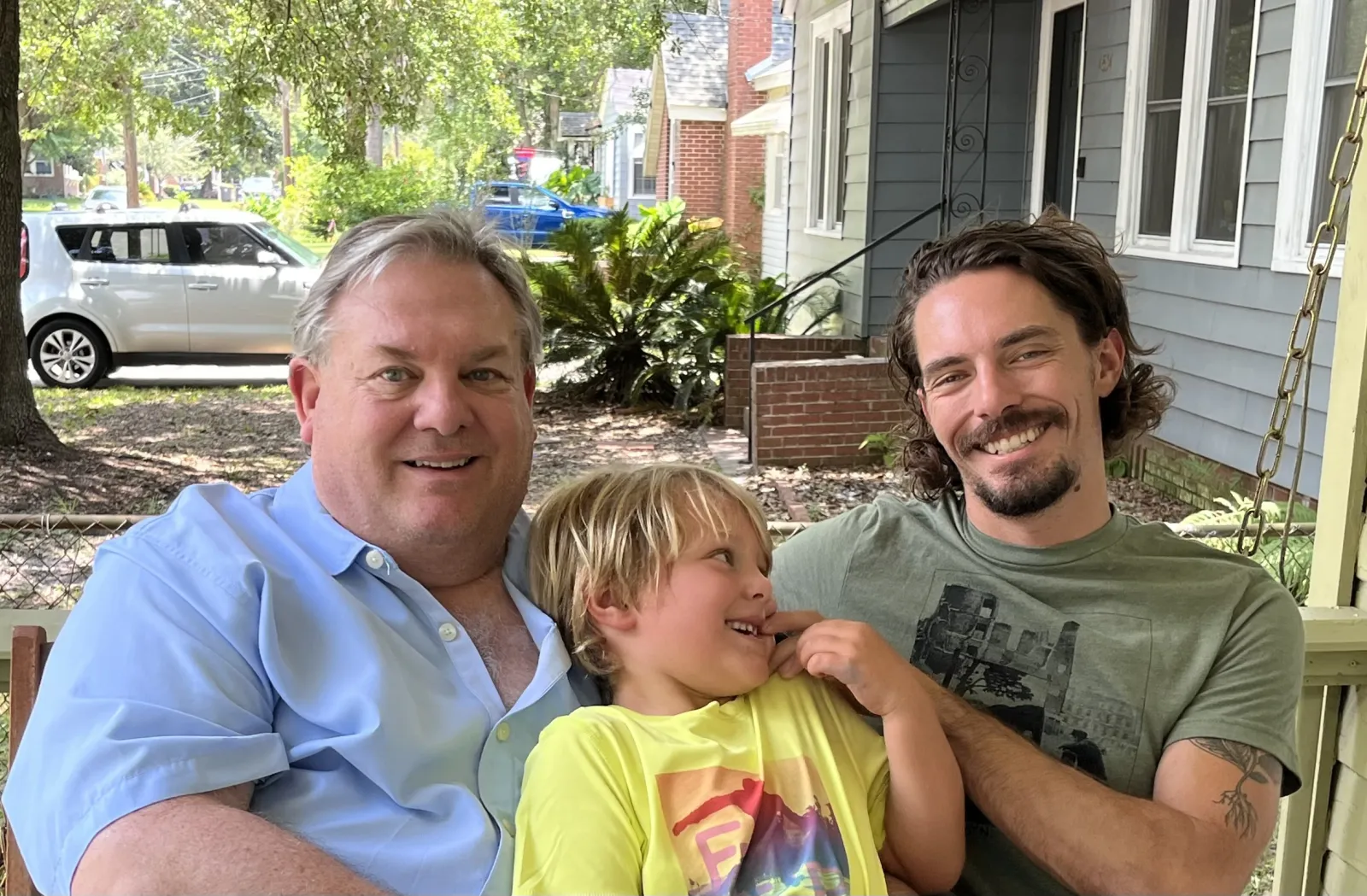 What brought you to HVMG?
I was working at the Windsor Hotel in Americus, Georgia, and I hired a maintenance engineer. Long story short, that maintenance guy continued his career and used to call me for advice on different jobs. He is now the Executive Vice President of a hotel management company in New York City.
I took about ten years off from the hotel business to own a restaurant and, he came into my restaurant one day. He hugged me and thanked me for everything I'd done for him. He said, "If you ever want to get back in hotels, I can help you."
I thought about it and eventually called him up. He got me an interview with HVMG, and the rest is history.
My first HVMG hotel was a Doubletree in Schaumburg, Illinois, in the Chicago area. They made me an area manager and I oversaw a few other properties in the Chicago area. When that hotel sold, the people that bought it wanted me to stay. But I had already told my boss that I was going to stick with HVMG.
Where did you go next?
I moved to Dallas, Texas, to the Embassy Suites. When it sold, I had the option of staying with a big management company that bought it. And again, I said, no, and stuck with HVMG. My boss, Margie Vito, didn't have an opening for me, so she sent me on the road. I went to Vail, Colorado for a while; Orange Beach, Alabama, and Austin, Texas. And she then asked me if I would go to Mahwah, New Jersey.
I thought I was only going up there for a few weeks, and I ended up staying about 11 months. Right after COVID hit, I went to Killeen, Texas to open a couple of properties down there and then to Tulsa, Oklahoma. Now I'm at the Sheraton Suites Plantation in South Florida.
What were the specific things about HVMG that made you want to stay with the company and move where you needed to?
There are two reasons. Number one, the leadership, first Margie and now Ron Mader, but also Robert [Cole], Richard [Jones], everyone. When you're able to pick up the phone anytime and talk, not just about hotels, but talk about what's going on -- football, family, whatever it is. You know you're supported, and you know they care about you. They're there for you and you're there for them.
Number two, having worked for ten years in a family business with my kids and my spouse working with me, I like the family atmosphere. I feel like HVMG provides that.
I feel like I'm part of the family and that warmth that you feel from being part of the family cannot be replicated by anything else. Not by money, not by promotions. You either have it or you don't.
What is the culture of HVMG?
The culture of HVMG is the excellence culture, where we strive for excellence each and every day so that our guests, our associates, and our owners love us. But I think it goes beyond that. At least for me, it goes beyond that. It's the encouragement and ability to hire really strong associates, develop those associates, and help them reach their highest potential. HVMG fosters and encourages that, and it not only helps me as a person, but it helps me be a good leader within the company.
How is HVMG investing in developing future leaders?
HVMG is investing in growing our talent pool by recruiting the best possible candidates for each job and then giving us the tools and the ability to develop those people. There's the training, patience, and being able to pay a fair wage for the kind of people that we want. I've been able to develop people within my hotel to move up from line-level associates to managers, and the encouragement and guidance that we get from the corporate office helps us as general managers develop those people.
What is HVMG doing to continue to be an excellent employer?
HVMG is working to become the leader in our industry by initiating cost-of-living raises that are commensurate to the actual cost of living, which was something that was very special to our associates this year. In addition to that, we've started retention bonuses. HVMG came out before the rest of the industry and encouraged us to pay the retention bonuses, which we've done. Anybody that took any kind of salary reduction during COVID has been reinstated.
The company is constantly looking for better benefits packages. In fact, we have a new benefits package that not only is much better but will save the property and the individuals a good bit of money. So, that's a positive for everybody all the way around.