Andy Wardner
Senior Vice President, Acquisitions & Asset Management
He who is not courageous enough to take risks will accomplish nothing in life.
– Muhammad Ali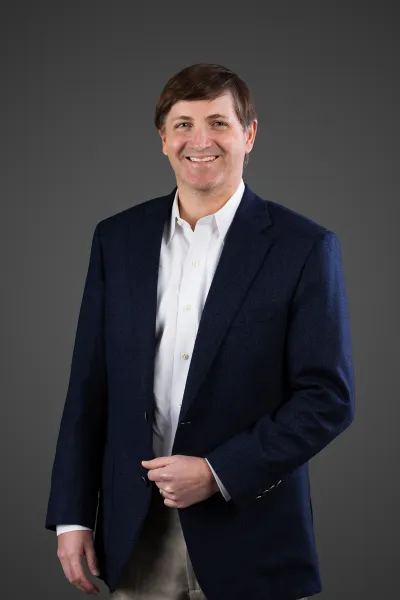 A
ndy Wardner serves as Senior Vice President, Acquisitions & Asset Management, bringing more than 20 years of real estate, hospitality and investment experience. In this role, Andy is responsible for evaluating and underwriting new hotel acquisitions and third-party management opportunities.
Prior to joining HMVG, Andy was a Managing Director at Paramount Lodging Advisors where he brokered the disposition of select and full-service hotel listings for several clients. Prior to that, Andy held numerous positions with Starwood Capital Group, culminating in Vice President of Asset Management. In that role, he oversaw the capital investment, asset management and disposition of a portfolio of commercial real estate investments worldwide including several full-service hotels across multiple brands comprising over $1 billion in annual revenue. Over the course of his career, Andy has been integral in the capital deployment of more than $4 billion on behalf of some of the world's largest international investment firms.
Andy received his Master of Business Administration in Finance from the Robinson School of Business at Georgia State University and his Bachelor of Science in Business Administration and Finance from the Terry College of Business at the University of Georgia. Andy holds a Georgia Real Estate License and has been a member of ULI and the Atlanta Hospitality Alliance.
Experience
2019 - Present : Senior Vice President, Acquisitions & Asset Management

2018 – 2019 : Director of Acquisitions & Financial Analysis, HVMG

2016-2018 : Managing Director, Paramount Lodging Advisors

2000-2016 : Vice President in Asset Management; Asset Manager; Associate; Financial Analyst, Starwood Capital Group

1998-2000 : Financial Analyst, Trizec Hahn