Denise Hanas
Corporate Director of Marketing Strategy
Don't cry because it's over, smile because it happened.
-- Dr. Seuss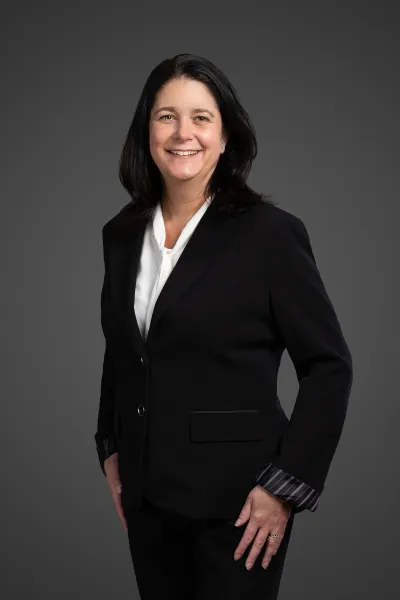 D
enise Hanas is an award-winning, experienced marketing professional with a demonstrated history of providing strategic marketing planning and execution while driving strong results for stakeholders. She has spent the majority of her career in hospitality marketing, including over 20 years with Marriott International as both an associate and a consultant. During her career, Denise launched and operated a full-service marketing communications consulting company, and she excels at leading teams of colleagues from varying disciplines and bringing them together to successfully reach a goal. Denise is accustomed to the quick turnarounds and tight deadlines of the hotel business and enjoys being able to utilize her excellent project management and organizational skills in the fast-paced, ever-changing world of marketing. Denise is a graduate of Boston University and resides just north of Boston, Massachusetts.
Experience
2023 - present : Corporate Director of Marketing Strategy, HVMG

2008 - 2023 : Owner, Argent Strategic Marketing, Inc.

1999 - 2008 : Various Marketing and eCommerce Roles, Marriott International, Inc.