Thanks for printing! Don't forget to come back to Hospitality Ventures Management Group for fresh articles!
Margaret Vito
Senior Vice President, Operations & Transitions
If you give a man a fish, you feed him for a day. If you teach a man to fish, you feed him for a lifetime.
-Lao Tsu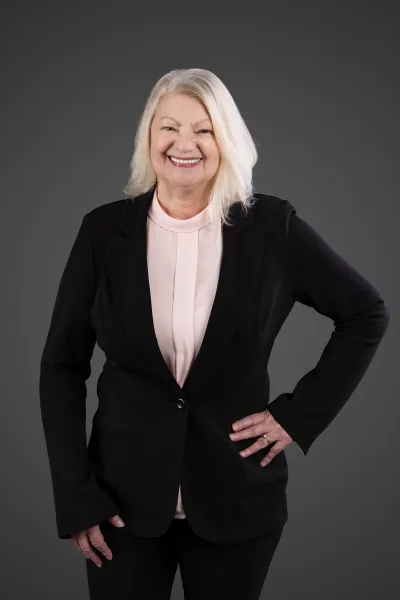 M
argie brings over 40 years of leadership experience in all facets of hotels operations and multiple brands to her role with HVMG. Margie has been with HVMG since 2006 and has worked with Robert Cole for more than 30 years. Prior to joining HVMG, most recently she was employed by Accor North America in downtown Chicago and Restaurant Associates in their entry to the Chicago Market. Margie has a proven record of transitioning property operations for successful results and leading teams to win!
Experience
2022 - Present : Senior Vice President, Operations & Transitions, HVMG

2006 - 2022 : Regional Vice President of Operations, HVMG

2000 - 2006 : Accor North America

1990 - 2000 : Lodgian

1987 - 1990 : John Q. Hammons

1986 : Sunbelt Lodging

1978 - 1986 : Winegardner & Hammons