Marcus Marshall
Vice President, Restaurants & Bars
You can get everything in life you want if you will just help enough other people get what they want.
- Zig Ziglar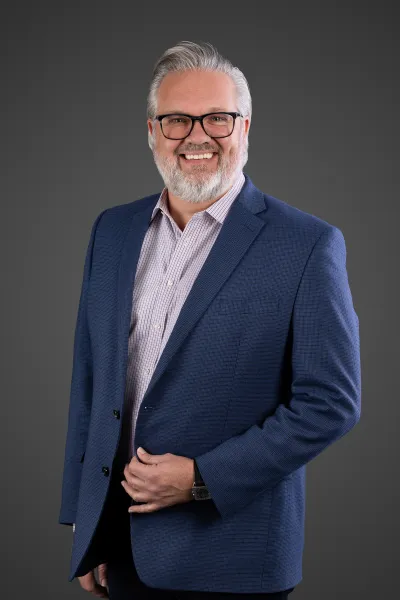 W
ith over 23 years of hospitality industry experience, Marcus Marshall brings a perfect balance of independent restaurant and bar experience as well as hotel operations to HVMG. As Vice President of Restaurants & Bars, Marcus oversees all food and beverage operations, unique concept development, new restaurant openings, and ongoing operations.
Prior to joining HVMG Marcus spent 13 years with Concentric Restaurants where he oversaw development & total operational & financial accountability for a portfolio of independent restaurants and bars as well as several hotel food & beverage management contracts where he worked alongside the hotel operator and executed all aspects of the operations. Marcus was a part of the development & execution of over 30 unique, chef-driven, upscale restaurants during his tenure with Concentric Restaurants. Specific examples of these hotel assignments include The Wit Hotel in Chicago and several Marriott Autograph Collection hotels. As Director of Restaurants at The Wit, he oversaw an award-winning, $20MM food and beverage operation for this unique boutique hotel that included 3 full-service restaurants, 24-hour room service, and banquet and catering services. The Wit's venues were named Best Roof Top Bar in Chicago and Top 10 Best Roof Top Bar in the country by numerous restaurant publications and Best New Italian Restaurant in 2009 by the Chicago Tribune. Other assignments include operational leadership positions with New York-based The One Group & Ford Fry Restaurants.
Marcus is passionate about delivering an excellent food and beverage experience and how food & beverage can be the difference-maker when it comes to the success of every hotel. He believes that all hotels, regardless of size or concept, must "lead with food & beverage" and those that do will have the winning edge against their competition.
Marcus attended the Culinary Institute of America and is a veteran of the United States Marine Corps.
Experience
2019 - Present : Vice President, Restaurants & Bars, HVMG

2015 - 2019 : Regional Director of Operations, Concentrics Restaurants

2014 - 2015 : General Manager, Ford Fry Restaurants

2011 - 2014 : Director of Operations, The One Group

2002 - 2011 : Director of Restaurants, Concentrics Restaurants